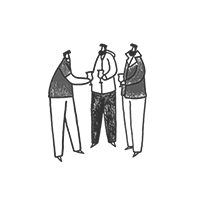 Trade Sales
We've worked hard over the past couple of years to develop some amazing beers, that we're sure your customers will enjoy!
For Trade Customers simply click the link below to our new Trade Order Platform for all your ordering needs - a real time view of our current stock levels, discounts and deals, and quick and easy access to previous orders.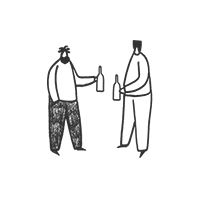 We deliver FAST and FREE to all local venues!
(Monday, Wednesday & Friday).

You can also order all of our products over at EEBRIA (account required).

If you're not a trade customer, click on SHOP above to get to where you need to be...
Got questions? Our phone number is 0203 795 8295 , or email us at sales@hackneychurchbrew.co